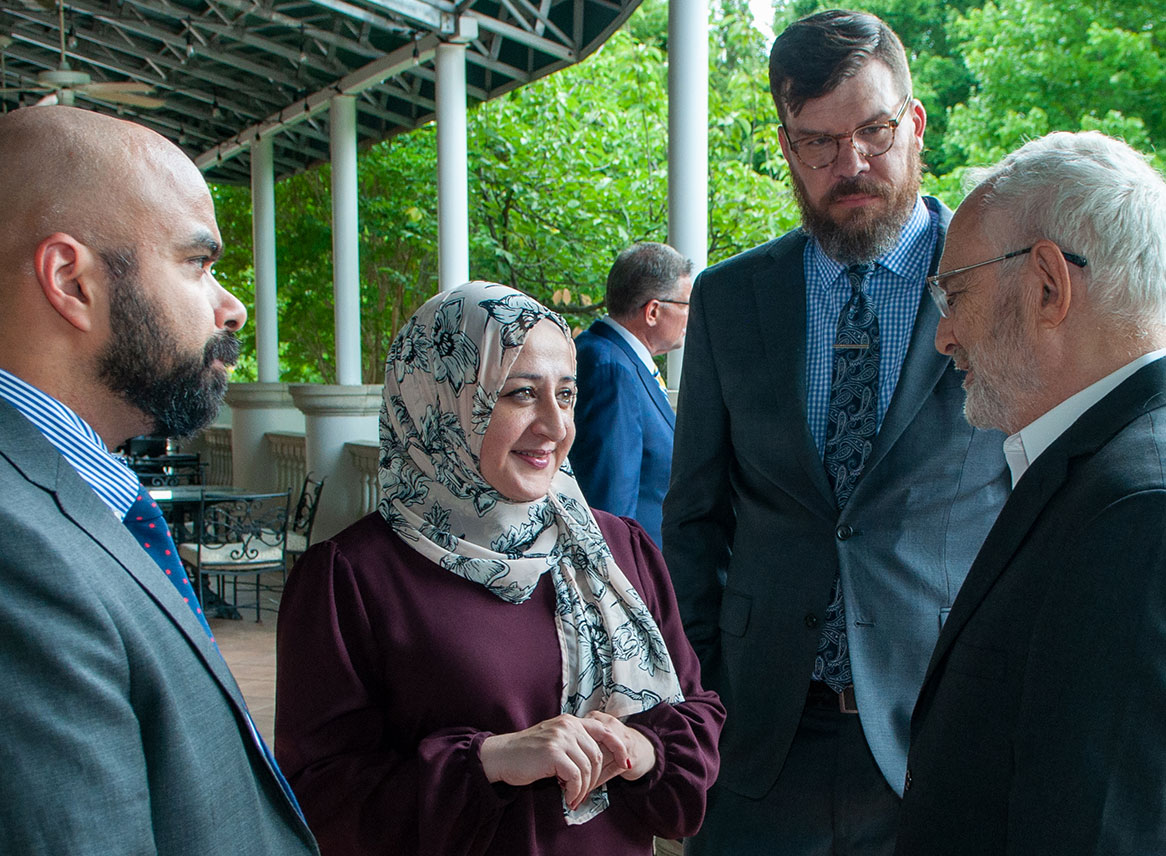 WHY MFNN?
Never before in history has there been such a diverse mixture of religions like we see today. But do we know how to get along well? We're building a new way of relating to one another and investing in the currency of relationships – mutual trust.
LEARN MORE
ABOUT US
We believe that when Pastors, Imams, Rabbis, and other religious leaders come together to learn from each other, they become models for their own faith communities. By way of example, they remove fear and increase understanding within their own tribe.
OUR APPROACH
Connect With Us
Are you interested in learning more? Or want to reach out to get connected in a city near you? Fill out this form and we will get you connected!